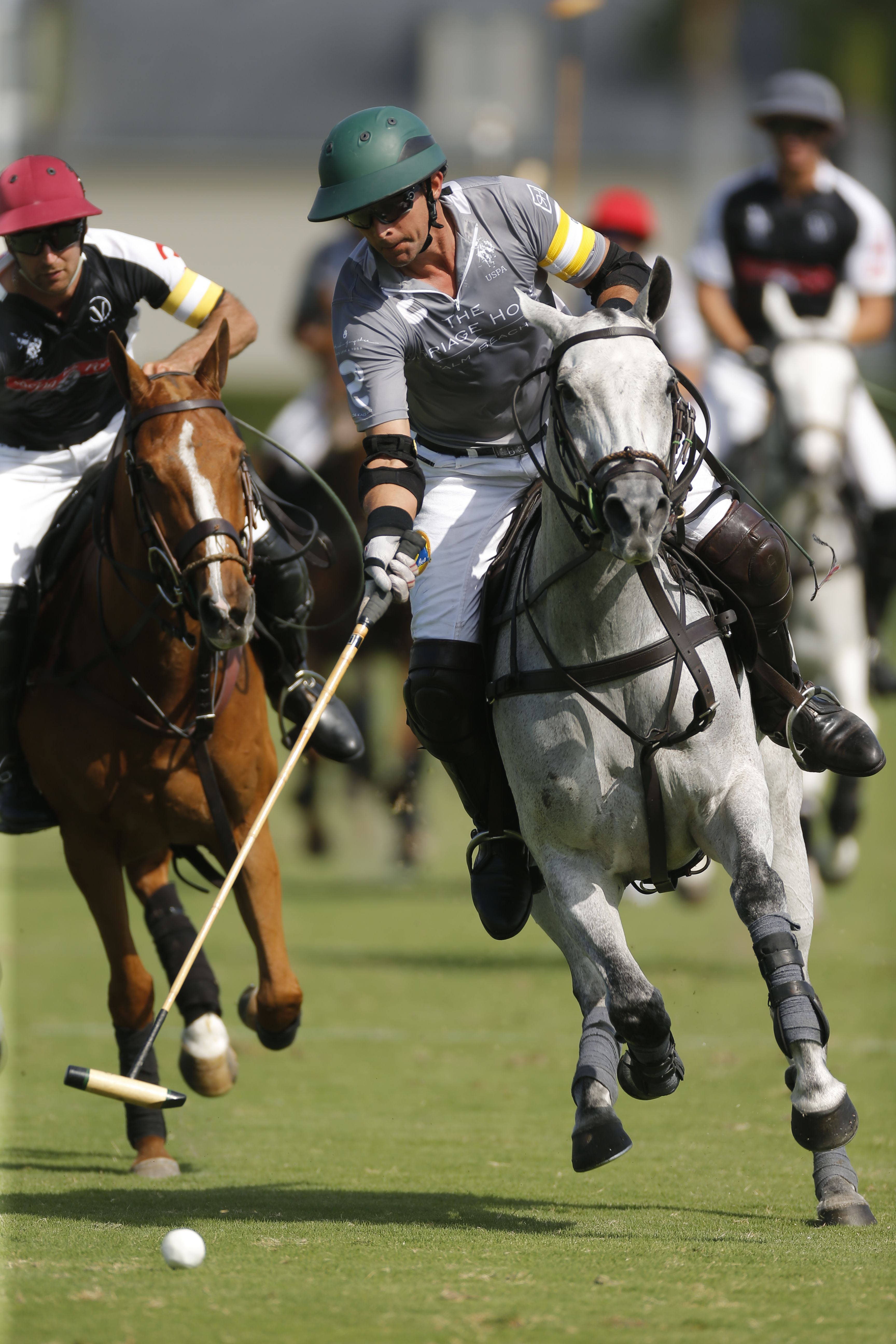 Jeff Hall is the all-American story. Raised in Santa Barbara, CA and Houston, TX, Hall began riding horses at just four years old. His father, an enthusiastic polo sponsor, instilled a passion for the sport. By the time Jeff was seven he had already decided what he wanted for his future. His dream of becoming a professional polo player became a reality at 12 years old and he hasn't looked back since.
Jeff Hall has won every high-goal trophy in high goal U.S. polo including the most prestigious, the U.S. Open. Jeff is also one of only a handful of American players to have played in the highly regarded Argentine Open. Currently holding a 7-goal handicap, Jeff is one of the best players in the world, and one of just a few highly rated American players.
Hall currently has his fixed-wing pilot's license and enjoys golf and fishing in his free time.  Although Jeff travels throughout the year, he calls his Houston ranch, New Pueblo, home where he enjoys life with his wife and sons. They also reside in Wellington, Florida during the Palm Beach polo season.